Company profile
Company profile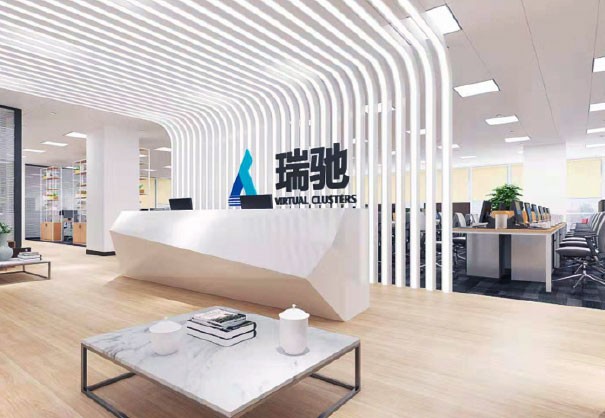 Shenzhen Virtual Clusters Information Technology Co., Ltd., as a national high-tech enterprise founded in September 2014, is committed to mobile cloud and video cloud building. We strive to create new product value through unique hardware and software architecture design, with a focus on the research and development of hardware and software products for cloud phone, edge AI, cloud storage and so on. After years of technological breakthroughs, we now have obtained more than 80 intellectual property rights and launched many brand products that are well-recognized by the market.
Headquartered in Shenzhen, we have established branches in Beijing, Chongqing, Wuhan, Shanghai, and Jiangxi, etc., and our sales and service network covers many countries and regions. Relying on safe, stable and efficient big data and 5G products, we provide a complete set of solutions that are abundant, perfect, and customizable on demands. Our products have been successfully applied in video surveillance, operators, medical care, education, broadcasting and TV, film and television production, high-performance computing, surveying and mapping and other industries, and we have become the best partner of ARM China, Tencent, Rockchip, Kylin, Phytium and other enterprises.
Corporate Culture
The enterprise culture

Brand Connotation
Innovative cloud-based platform solution provider

Corporate Philosophy
Perfection and Innovation

Corporate Vision
Empower mobile cloud and video cloud, build 5G future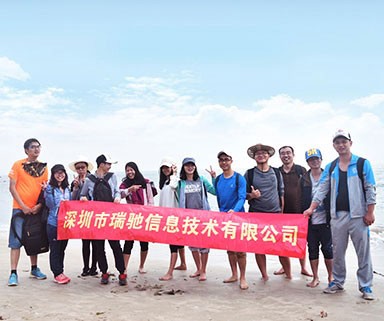 Basic welfare
Five social insurances and one housing fund
7.5-hour workday
Periodical training of all kinds
Paid annual leave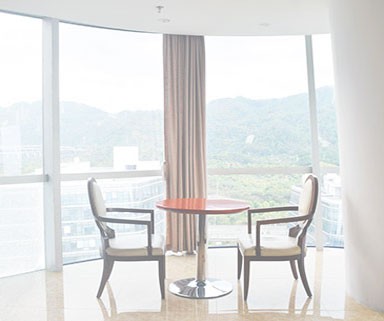 Comfortable environment
Panoramic French window
Bathe in the sunshine at will
Look into the green hill and blue sky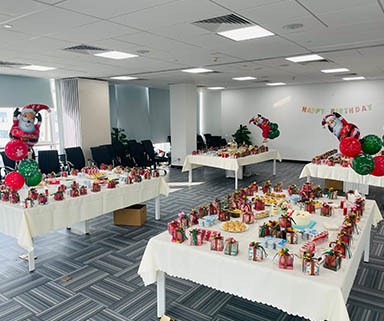 Rich activities
Badminton, basketball
karaoke, mountain climbing, swimming and travel
There is always something you love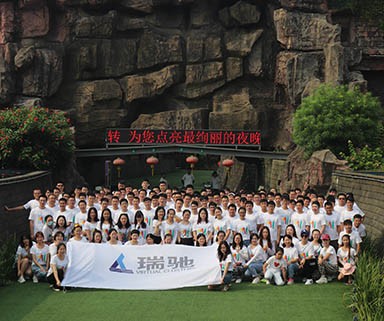 Rich and willful
Various types of bonuses
Multiple opportunities for salary raises in a year
Share incentive, etc.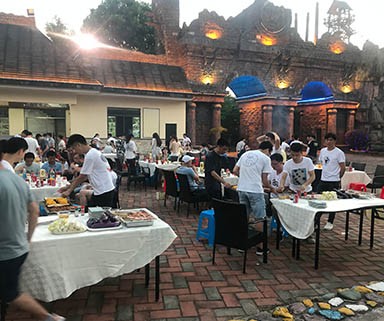 Heaven of foodies
Plenty of snacks and coffee
Various kinds of fruits for the afternoon tea!

Cooperative Partner
partners