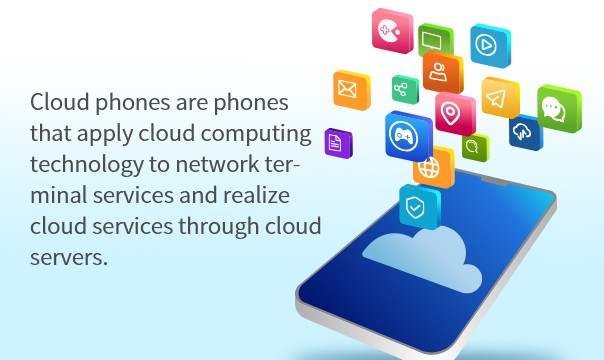 Andrew cloud mobile phone
Cloud mobile phone is an Android mobile phone system established in the cloud based on cloud server. It provides services for users based on mobile application software. After entering the application, it is quite possible to own a brand new mobile phone with independent cloud storage space and network environment.Simply put, a cloud phone is another real phone that can be remotely controlled through an App/Web.
Product advantages

Full Compatibility
Native Android system, highly compatible with the Android ecosystem.

Safe and reliable
Cloud online, private push stream protocol, free of data leakage risk.

Excellent performance
Using self-developed android cloud server, has the industry's top performance board card.