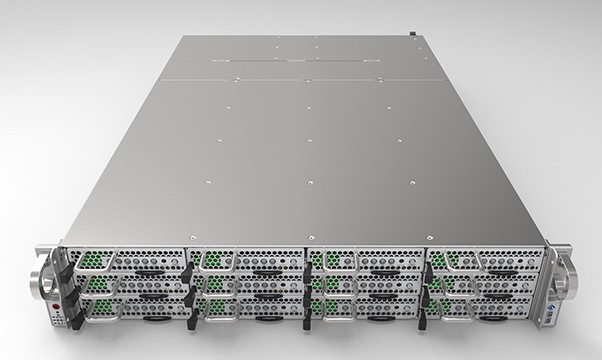 NxBox Android Cloud Server
vClusters Android Cloud Server integrates a variety of chips, meets the business architecture of various cloud service scenarios, and is a high-performance server hardware for Android Cloud industrial ecosystem.The internal BMC management system is integrated to facilitate users to manage the cluster server, which is suitable for cloud games, cloud mobile phones, media monitoring, mobile phone application batch testing and other scenarios requiring hardware enabling.
Product advantages

Reduced cost
Reduced hardware procurement costs
Reduced labor and time costs of equipment maintenance

Space-saving
2U server is equal to 60 high-performance mobile phone motherboards.

Efficient management
Built-in BMC management system, can batch burning, deployment, update Android card.

Flexible configuration
A variety of Android cards, suitable for different application scenarios.
Product specifications
Model
NxBox-60
The power supply
Dual-channel redundant power supply
Interface
Support dual exchange, each exchange to provide 2 * SPF+, 2 1GBE
BMC
Support BMC control
Node
Supports 12 Android blades, each blade supports 5 Android cards
Android board card specifications (can be customized according to demand)
CPU
Dual Core A72(2.0GHz)+ Quad Core A53 (2.0GHz)
Dual-core A76(2.05GHz)+ Hexa-core A55(2.0GHz)
Kryo 495(A77 modified,2.84GHz)+ Kryo 495(A77 modified,2.42GHz)+ Kryo 495(A55 modified,1.80GHz) + Kryo 495(A55 modified,1.80GHz)
Memory
4GB
8GB
12GB
GPU
Mali-T864 GPU,102.4G FLOPS
四核Mali-G76 MC4 800MHz
Adreno 650
FLASH
32GB
128G
128G
System
The android 7.0.1
The android 10.0
The android 10.0