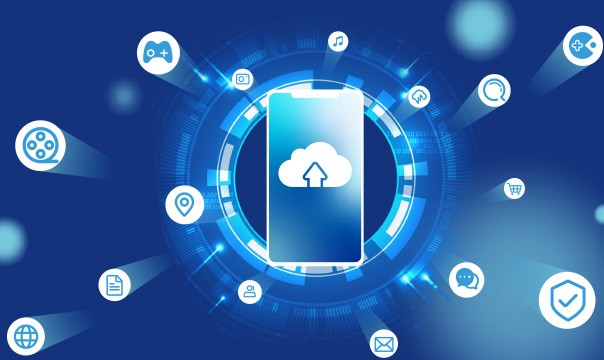 NxMKT cloud mobile phone cloud control
Cloud phone is an Android mobile phone system established on the cloud based on cloud server, which provides services for users based on mobile application software.Cloud phone Cloud control is a feature-specific cloud phone developed based on the need for batch operation environment. Compared with cloud phone, it has more auxiliary operation functions.
Product advantages

Order on demand, reduce equipment cost
The traditional mode of mobile phone wall requires the purchase of a large number of mobile phone terminals at a cost to expand business. Terminal procurement will cause a large burden on enterprises.Cloud mobile phone cloud control platform support, instant purchase, on-demand purchase time, effectively reduce the cost.

Centralized deployment and control to reduce labor costs
The traditional mobile phone wall mode requires sufficient personnel to control and maintain each mobile phone terminal, which is inefficient.ARM cloud service is used to replace the traditional mobile phone wall with cloud phone. Through centralized control, automatic equipment and script management is realized, which greatly reduces the labor cost and improves the labor efficiency.