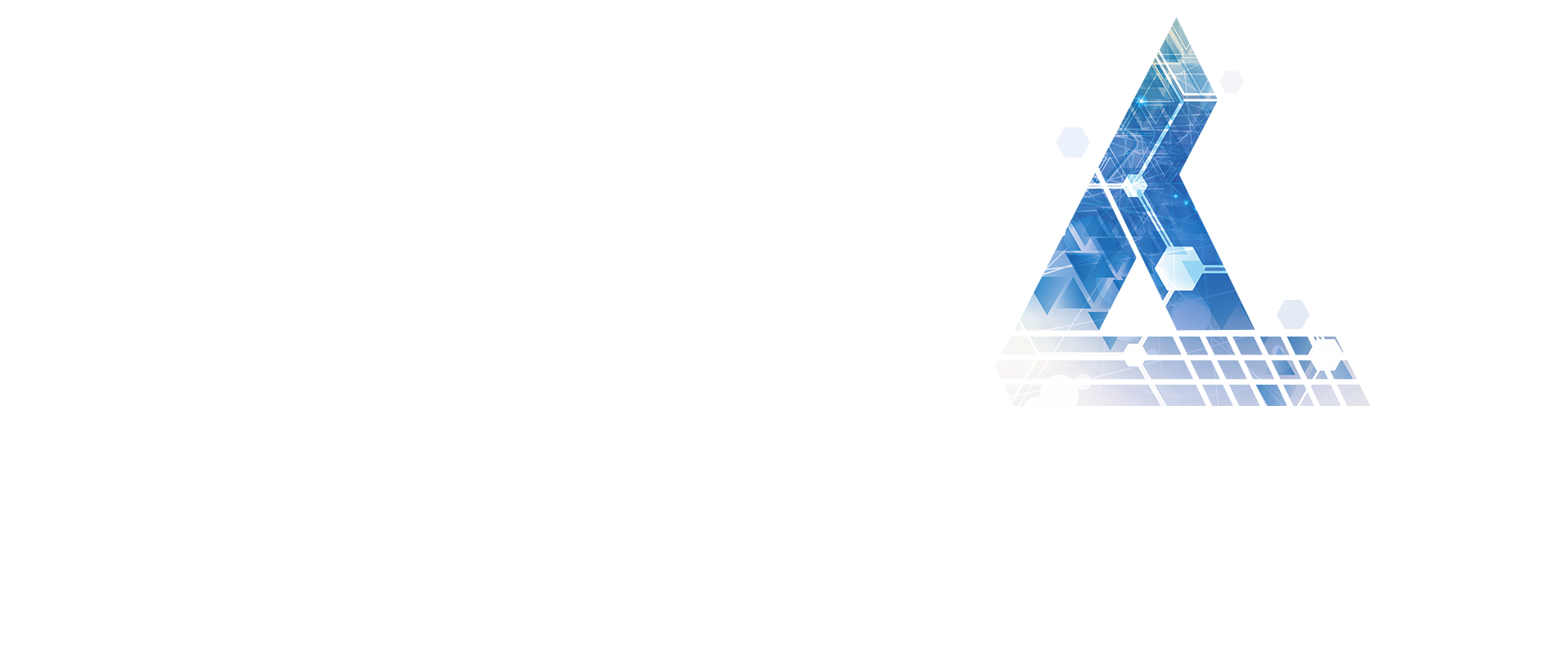 About vClusters
vClusters has won numerous honors and awards covering scientific and technological research and development, product innovation, brand image, integrity management, product quality, safe production, environmental protection and so on.
View more
80+
Qualifications and honors
100+
Patents and soft works
Product Center
vClusters has obtained more than 100 intellectual property rights and launched many brand products that are well-recognized by the market.
Solution
Relying on independent, controllable, mature and stable big data and cloud computing products vClusters offers a complete set of solutions that are abundant, perfect, and customizable on demands.